Vote 2020
The last day to register to vote is October 19th, 2020 at 12PM!
Election Day is fast approaching. Make sure you have the information you need to vote whether it is in person or by mail in ballot.
Pennsylvania Voter Information: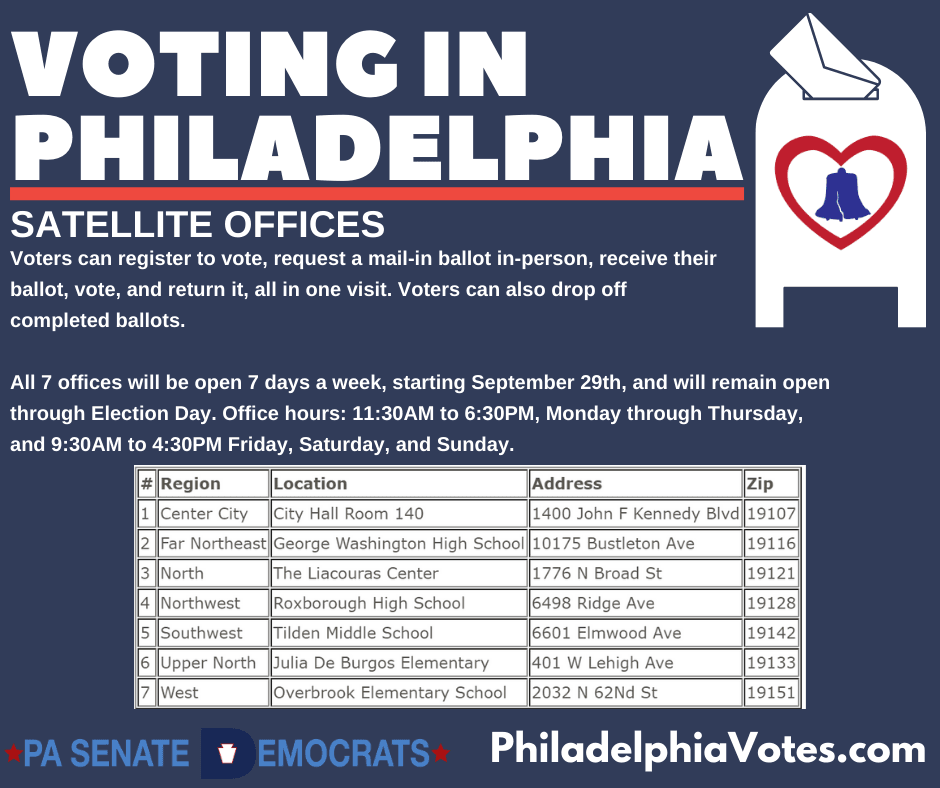 2020 Census
The deadline for the 2020 Census is October 31st!
Pennsylvania residents can learn more about the Census by clicking here.
Important Updates
The New Covenant Church of Philadelphia has not resumed any Ministry activities in our facilities. Additionally, rentals of our event and meeting spaces are not being scheduled at this time. Please continue to be safe, and may God continue to bless and keep you.
For more information about our scheduled programming, please go to our Events page.
Resource Pages