Shop Apparel
Mother's Day Collection
Two Fish Five Loaves Collection
i am black history Collection
I Love My Church Collection
Keep the Faith Collection
Shop Books
Bitter Water to Fine Wine: Turning Setbacks into Setups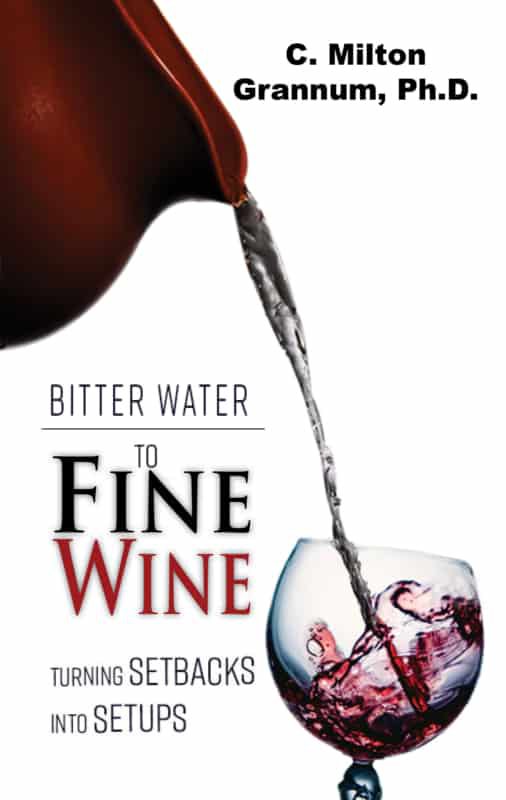 Do you need a miracle? Let Bishop Grannum's story inspire you to trust God in your bitter waters.
No matter who we are or what stage of life we're in, life is always a little different than we expect it to be. People disappoint, circumstances change, and we're left wondering what God is up to during all of this.
Bishop Milton C. Grannum understands this well. But he's also had experiences that prove God is not absent during these times, but instead, is working in the background to do a great miracle. Using the Wedding in Cana as a starting point, Bishop Grannum shows how Christ can change the bitterest setbacks of life into sweet setups for victory and growth—but only if we let go and give Him full control.
Get your copy of Bishop Grannum's latest book, Bitter Water to Fine Wine: Turning Setbacks into Setups!
Learn More About NCCOP