Family Reunion
Back Together Again - October 24th, 2021 - 9:30AM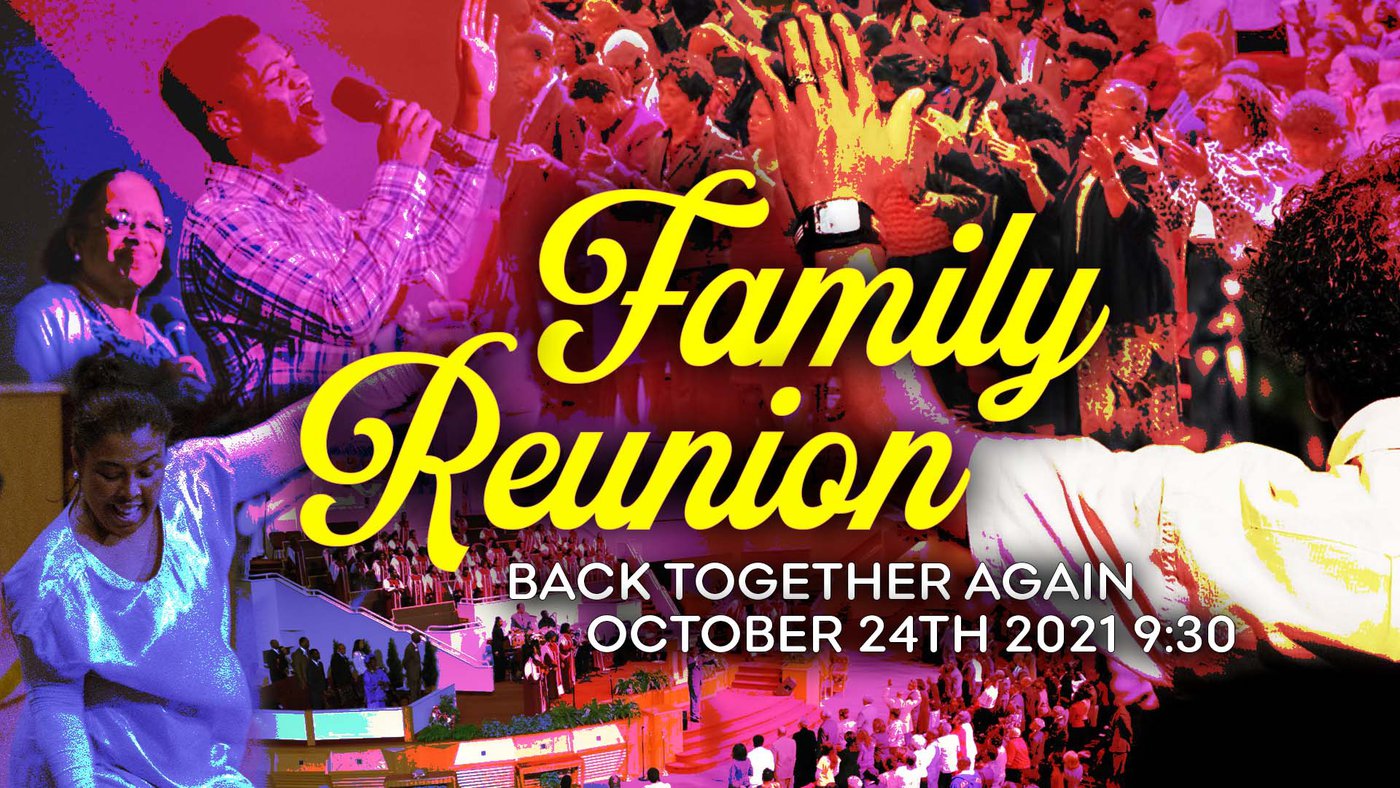 On October 24th, 2021 the doors of the church will be re-opened for in-person services. We are happy to be able to once again come together for worship as one family. Please register to attend by clicking the link below.
How You Can Worship With Us Online
Our weekly worship celebration takes place every Sunday at 9:30AM. During this time of social distancing, we only offer services online. Join us on Facebook or YouTube this Sunday Morning!
This Sunday's Live Worship Experience
---
Additional Services