Winter Prayer Activities
Join us for various powerful prayer opportunities:
🕊️ Thursday Morning Prayer - Dial 1605-313-4162 - Access Code: 879302#.
🕊️ Church Wide Day of Prayer and Fasting on December 4th - Call 701-791-9833.
🕊️ Noontime Prayer - Monday to Friday at 701-791-9833.
🕊️ Live Prayer - Every Sunday Morning.
🕊️ 2F5L Prayer Team - Serving on 2nd, 3rd, and 4th Saturdays alongside the 2F5L Food Distribution.
Let's continue communing with God, seeking His face and His divine will for ourselves, our church, and our communities. Embrace the spirit of 1 Thessalonians 5:16 as we come together in prayer and unity! 🙏
Pray with Us!
Pray with us every Monday and Friday at noon or sign up to participate in one of the eight prayer watches.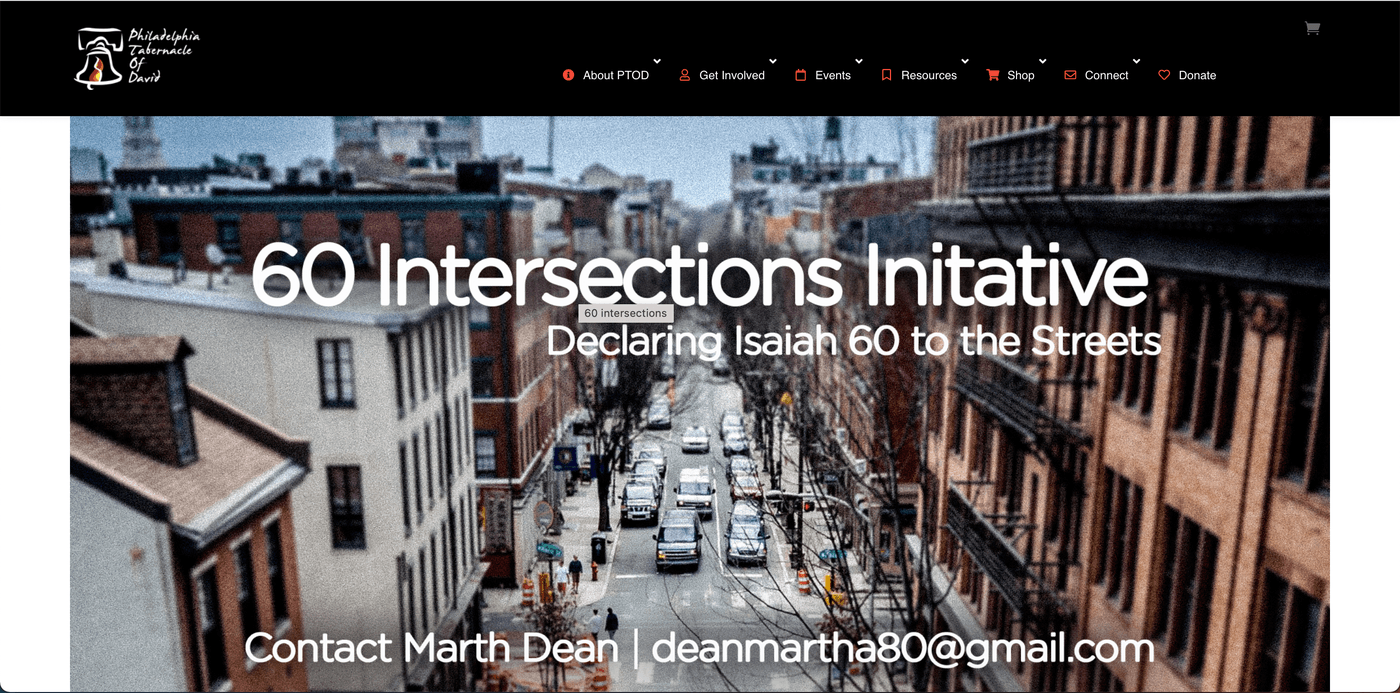 "Why aren't we seeing more answers to prayer for Philadelphia?"
Why does the violence continue and even increase? Why aren't answers to poverty, homelessness and trauma emerging? Is it because we are failing to first identify and remove the "strongholds" – the curses on the land – that are "open doors", allowing the enemy to continue his destruction?
Join the 60 INTERSECTIONS INITIATIVE
Prayer Calendar