Who Are We?
The Prison Ministry of New Covenant Church abides by this scripture and verse: "The Lord builds up Jerusalem (His Kingdom), and gathers the exiles of Israel (Kingdom). He heals the brokenhearted and binds up their wounds." Psalm 147:2&3.
Who Do We Serve?
Women's prison ministry serves female prison inmates from approximate age of 25 to 55 years old of married and single status.
When Do We Meet?
Women's prison ministry meet every 3rd Sunday of each month.
Upcoming Events
Angel Tree Outreach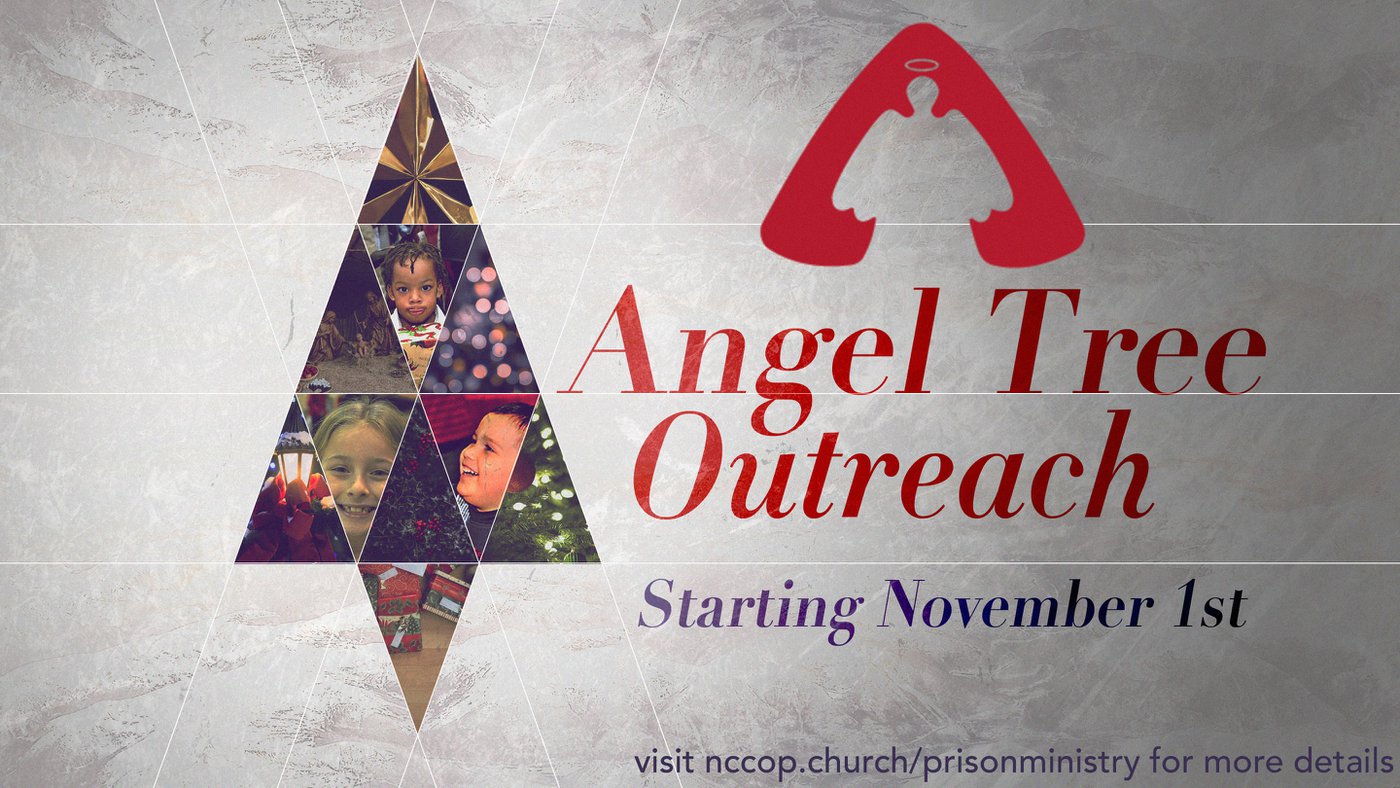 In light of COVID-19 Angel Tree is going 100% Virtual this year!
Everyone is invited to donate $22 to purchase and mail Christmas gifts for children whose parents are incarcerated. Donations will be accepted until December 11th.
How to donate:
Go to the Angel Tree Website linked here.
Enter our Access Code: EPT0Q
Select the Virtual Tag of the Child(ren) you wish to sponsor.
Click the checkout button to enter your payment details.
How Can You Contact Us?
You can reach the Women's Prison Ministry by email at wprison@newcovenantchurch.org