Who Are We?
We are reaching the couples of New Covenant Church and throughout the city of Philadelphia. Just as NCC is committed to reaching Philadelphia and beyond, through our monthly events and partnerships we continue to reach Philadelphia and beyond with a sense of excellence, integrity, transparency, and authenticity.
Who Do We Serve?
Pre-marital and married couples ranging from 30's to 60 years of age
Upcoming Events
Monthly Virtual Couples Fellowship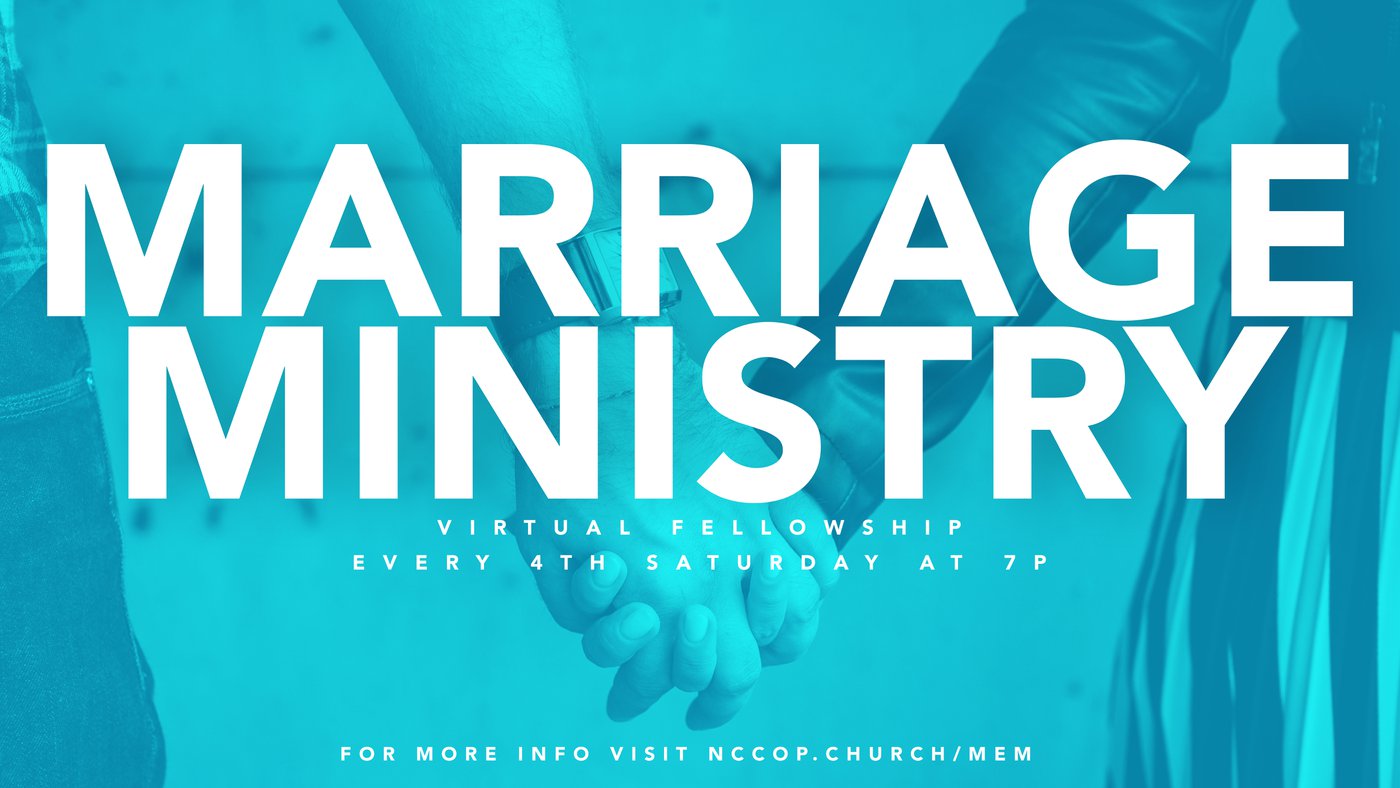 During our January and February 2021, we will be walking through our featured resource, Pastor Mark Batterson's book, Draw the Circle, a 40-day devotional for you and your spouse.
Join on Zoom by clicking here or entering the following information:
Meeting ID: 896 9080 0057
Dial by your location +1 646 876 9923 US (New York)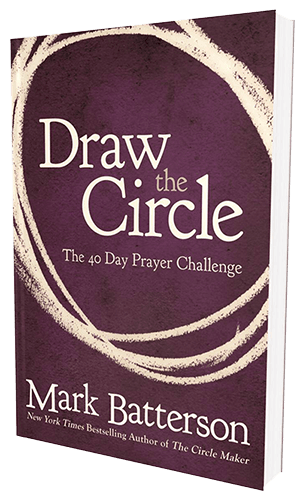 Draw the circle - mark batterson
Do you pray as often and as boldly as you want to?
There is a way to experience a deeper, more passionate, persistent, and intimate prayer life. Drawing from forty days of true stories, Mark Batterson applies the principles of his New York Times bestselling book The Circle Maker to teach us a new way to pray. As thousands of readers quickly became many tens of thousands, true stories of miraculous and inspiring answers to prayer began to pour in, and as those stories were shared, others were bolstered in their faith to pray with even more boldness.
In Draw the Circle, through forty true, faith-building stories of God's answers to prayer, daily scriptures and prayer prompts, Batterson inspires you to pray and keep praying like never before. Begin a lifetime of watching God work. Believe in the God who can do all things. Experience the power of bold prayer and even bolder faith in Draw the Circle.
How Can You Contact Us?
You can reach us at marriage@newcovenantchurch.org for more information and any questions.