Who Are We?
We are reaching the couples of New Covenant Church and throughout the city of Philadelphia. Just as NCC is committed to reaching Philadelphia and beyond, through our monthly events and partnerships we continue to reach Philadelphia and beyond with a sense of excellence, integrity, transparency, and authenticity.
Who Do We Serve?
Pre-marital and married couples ranging from 30's to 60 years of age
Upcoming Events
Monthly Virtual Couples Fellowship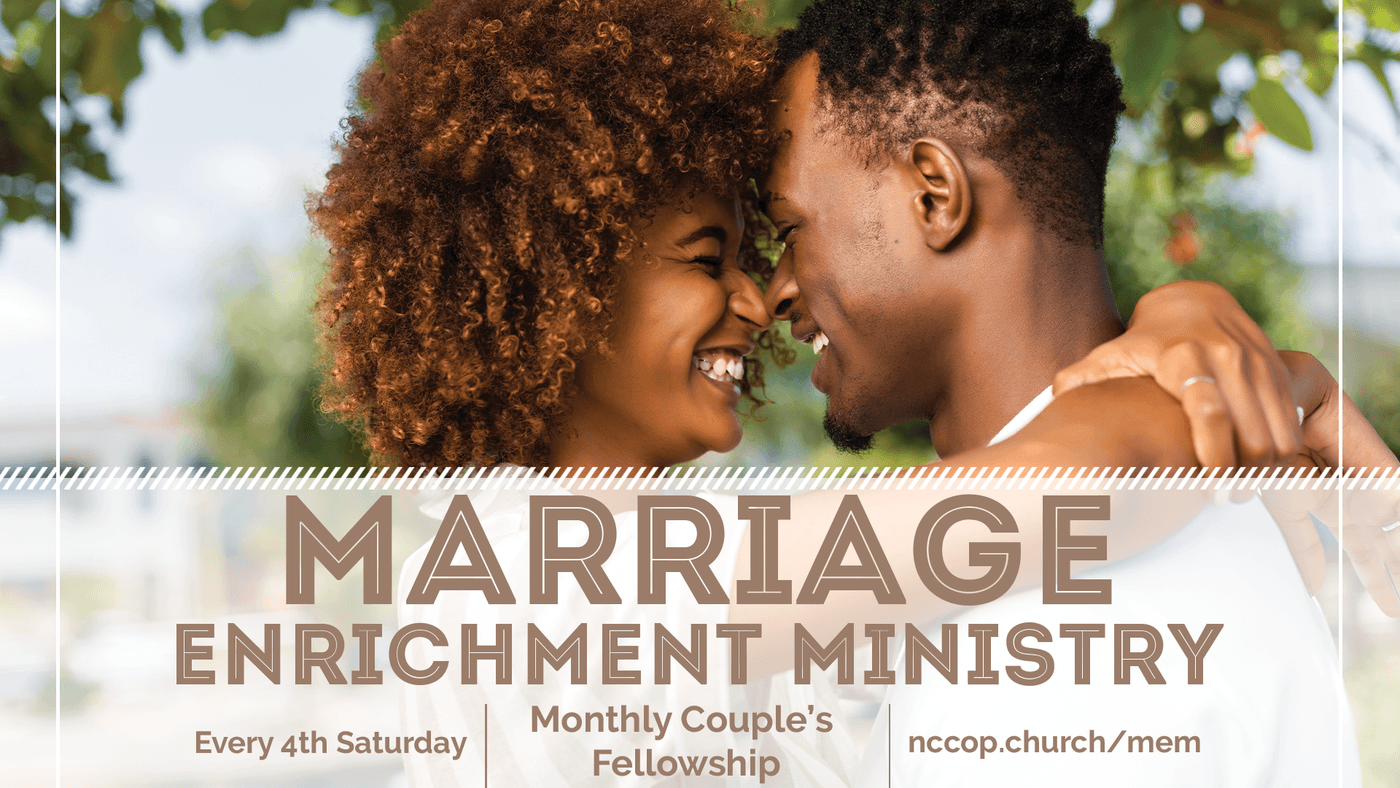 Join on Zoom by clicking here or entering the following information:
Meeting ID: 896 9080 0057
Dial by your location +1 646 876 9923 US (New York)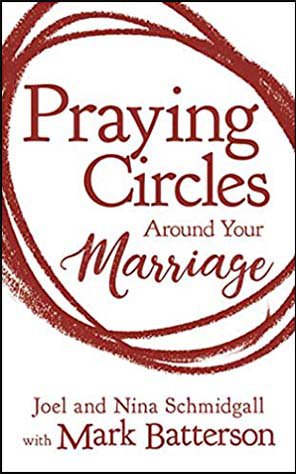 praying circles around your marriage - joel & nina schmidgall
Prayer is the most powerful way to transform your marriage. Each month the Marriage Ministry will focus on a chapter from "Praying Circles Around Your Marriage" by Joel and Nina Schmidgall.
How Can You Contact Us?
You can reach us at marriage@newcovenantchurch.org for more information and any questions.