Media Team Open House
Come get a behind-the-scenes look at the Media Team on a Sunday Morning. On September 24th come by the Media Team Open House to see how we produce a Sunday Morning Services. You'll be able to ask questions and even sign up for the position(s) that you are interested in! Click the link below to sign up!
Digital Media Fundraising Campaign
The Digital Media Department of the New Covenant Church of Philadelphia creates, inspires, and produces content that spreads the gospel of Jesus Christ all over the globe! This year the Media Department seeks to improve quality, increase volunteerism, and inspire growth. Support these goals by making a donation to the Digital Media Fundraising Campaign. There are many ways that you can donate. We offer PayPal, Givelify, Shelby Next, and In-Person Giving. Select the code "Media" on the dropdown menu so your gift gets to us! You can also check out our Digital Media Merchanside below!
Join the Media Team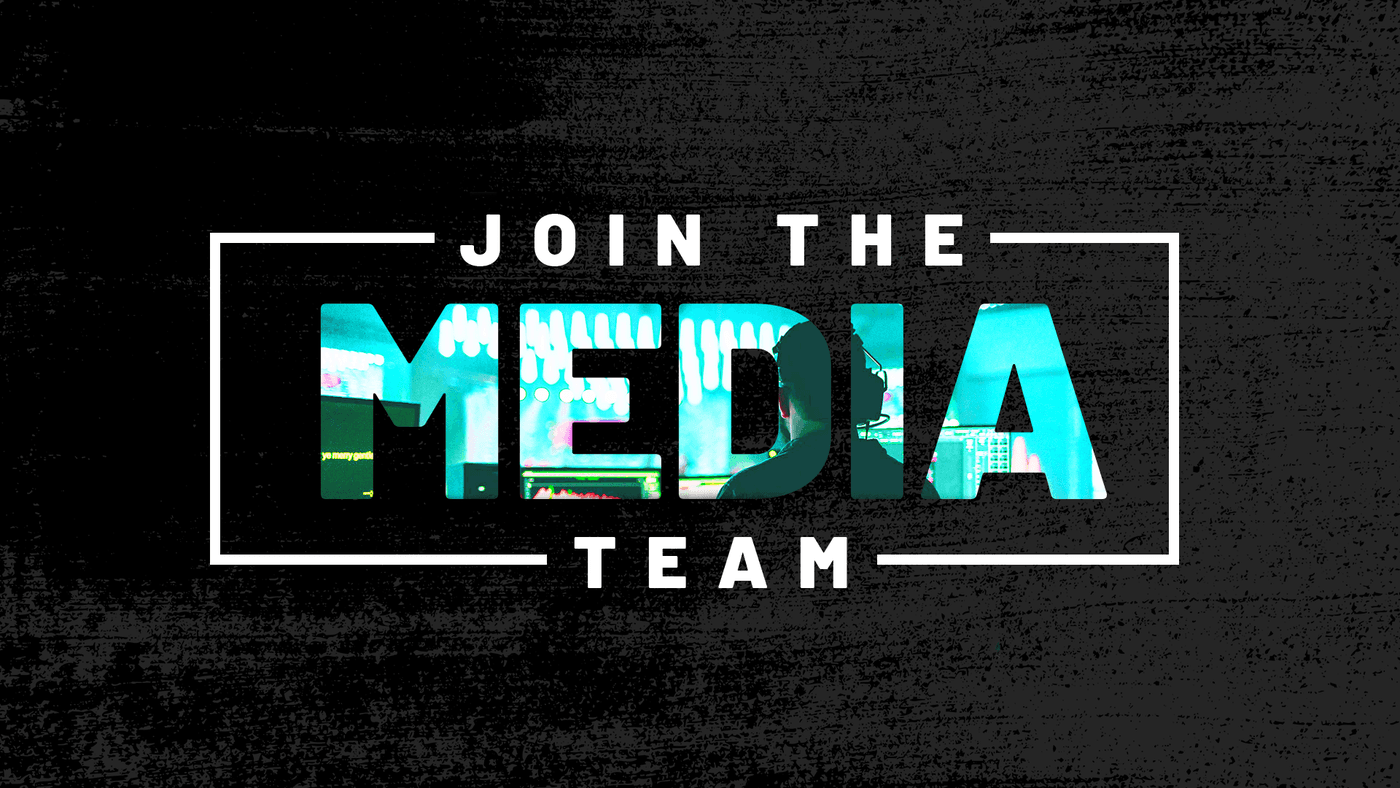 Are you interested in joining the media team? Complete the form linked below to let us know you are interested!