Who Are We?
"For everything that was written in the past was written to teach us, so that through the endurance taught in the Scriptures and the encouragement they provide we might have hope." Romans 15:4
The ministry joins with the mission of NCC - connecting adults everywhere to Jesus Christ and to one another, teaching them to fulfill God's purpose for their lives with faith and excellence. Further, Adult Christian Education is teaching adults to fulfill God's purpose for their lives with faith and excellence, as we visualize, expect and believe God for miracles.
Who Do We Serve?
We serve adults of all ages from young adults to senior adults, both male and female, married and single.
When Do We Meet?
Our classes currently meet virtually on Sundays in the morning or afternoon.
Call to Comfort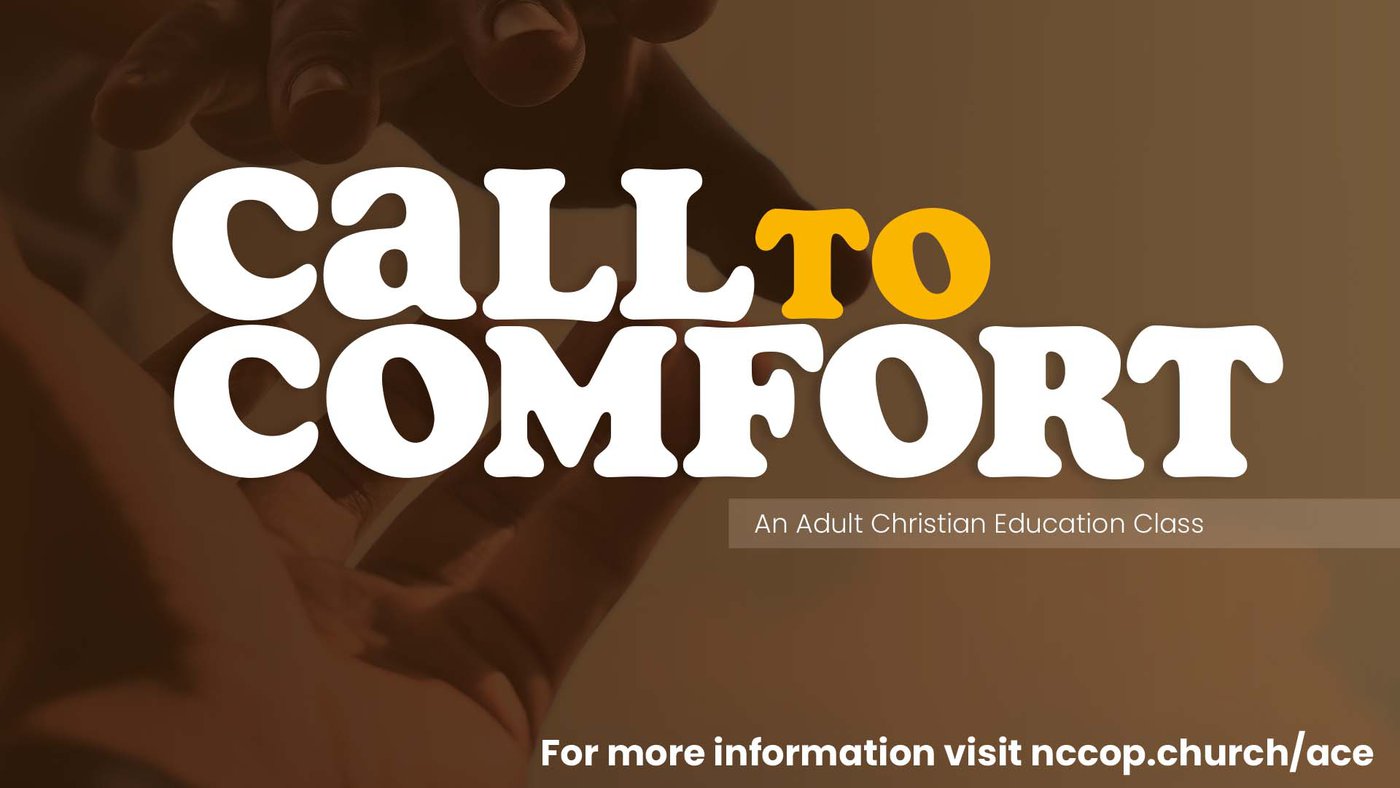 In the Called to Comfort Adult Christian Education Class, we learn to comfort, support, and be present to individuals who have experienced loss through the use of Scripture, teaching, discussion, videos, books, and more.
Join by clicking the link below or enter the following details manually:
Meeting ID: 815 9982 1487 Passcode: 069275
Renewal of the Mind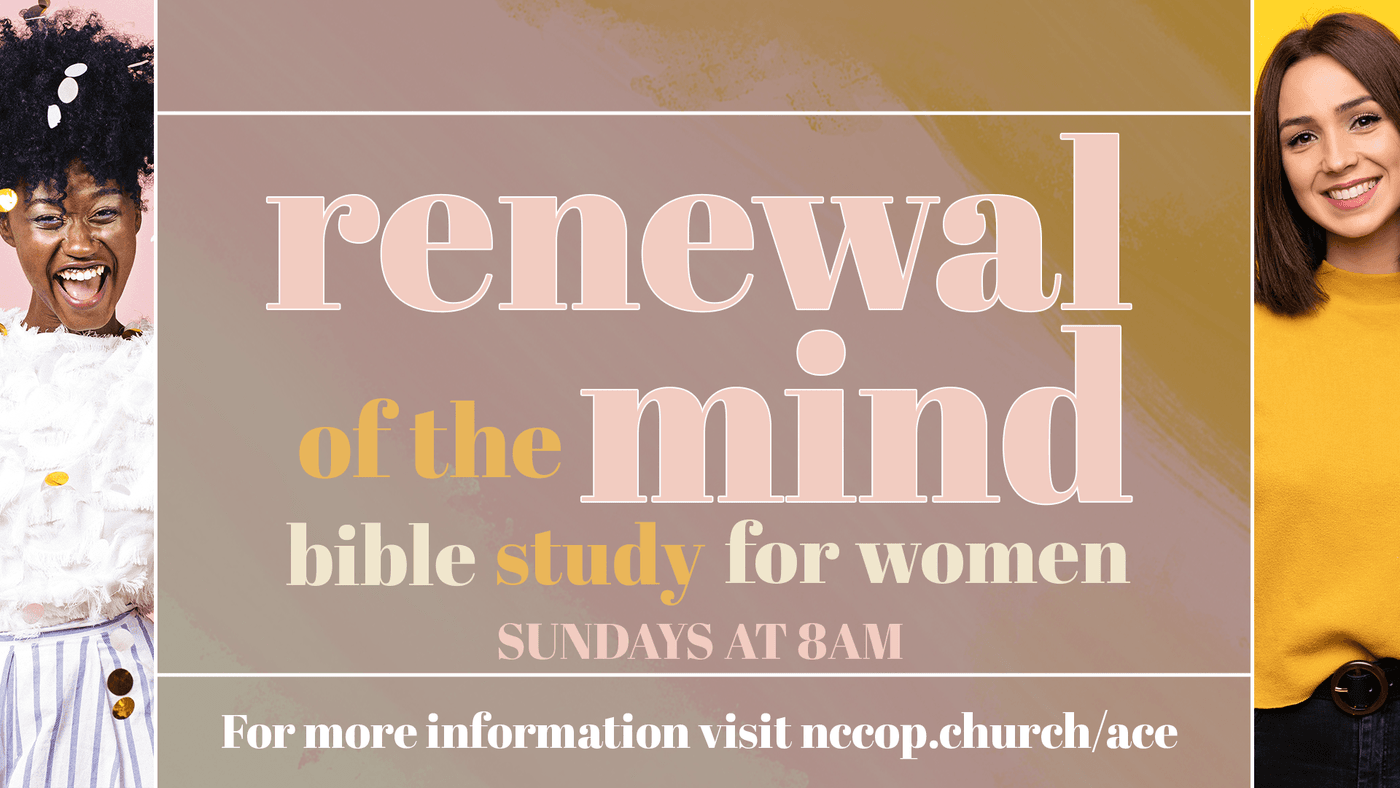 Renewal of the Mind is a Bible Study for Adult Women.
Upcoming Dates:
Every Sunday at 8:00AM
This class is held via conference call. Please dial in the information below and wait to be joined into the call
Dial in number - 978- 990-5000, enter the access code 789263#
How Can You Contact Us?
For more information about Adult Christian Education email adultschool@newcovenantchurch.org.